3D Modeling
Modeling services from quick conceptual designs to coordination modeling for specific trades from commercial to residential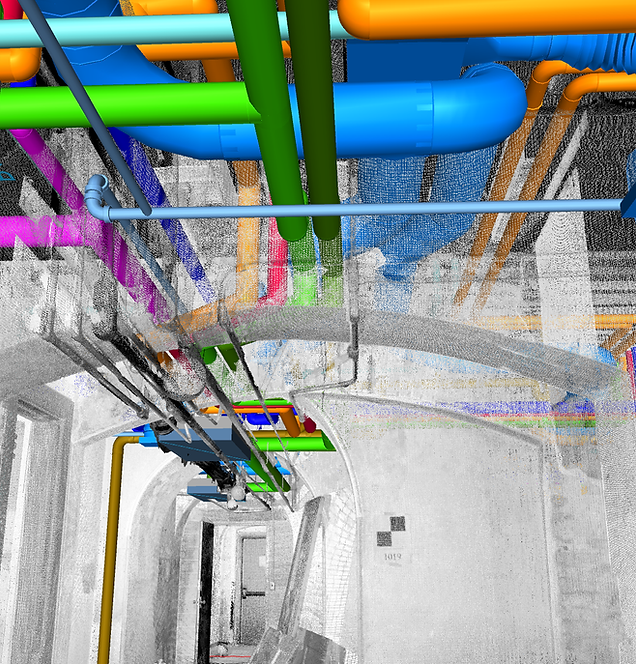 3D Coordination
Coordination management of project teams to resolve conflicts for buildings of various types and sizes to minimize issues and maximize efficiencies. We have coordinated over 1.8 Million sqft of space including hospitals, hotels, kitchens, casinos, training facilities, offices, retail, and more.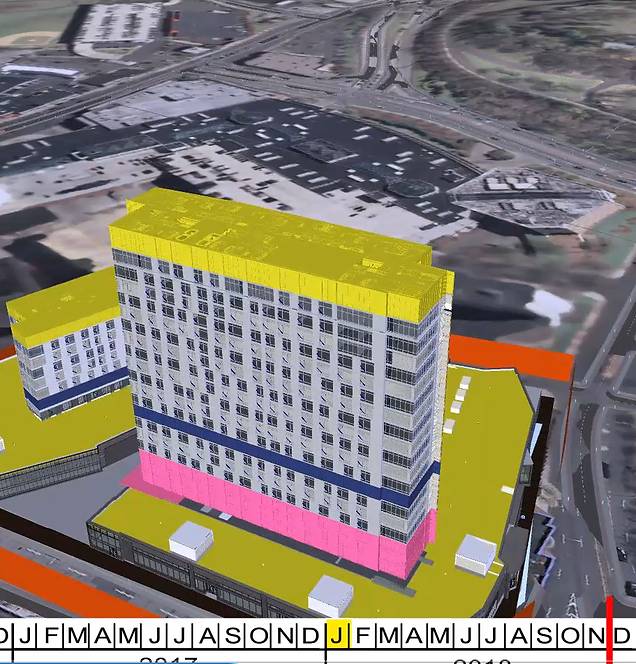 4D Scheduling
Visualize your construction schedule or convey your construction sequence to your client or teams.  We can also use 4D scheduling to work out safety logistics and any other issues that may occur by taking your schedule and applying it to the model elements.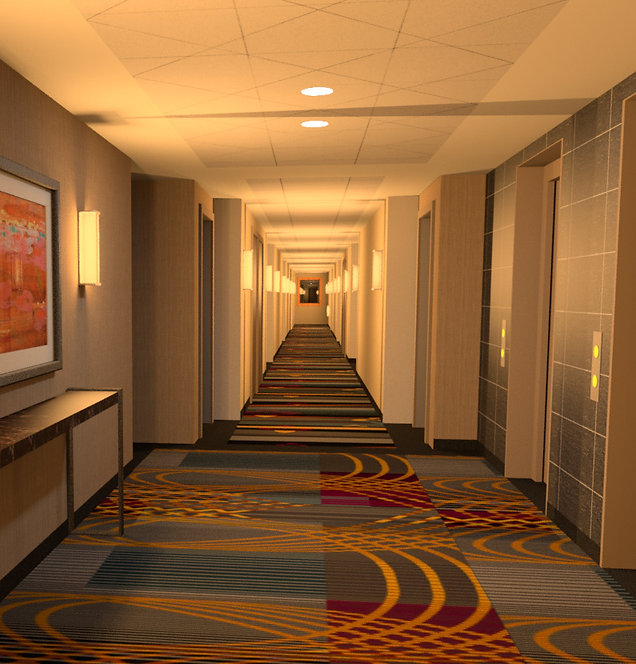 Other
We can model/animate/coordinate and help visualize just about anything.  Whether it's creating 360 images to sell spaces before they are built or animating specific portions of schedule in detail, contact us and we can work with you and your team to find a solution.